As part of our ongoing commitment to philanthropy, Marcel Digital employees visited Erie House this week to volunteer and assist with their operations. For those unfamiliar, the Erie Neighborhood House is located in Chicago's West Town neighborhood and provides comprehensive support for immigrant and low-income families in the city. Founded in 1870, they strive to empower Chicago's community of Latinx immigrants alongside individuals and families of all backgrounds through education and access to critical services and advocacy. They work together as a community to create a just and inclusive society. Today, Erie House is a modern social services nonprofit with programming and resources for children & youth, mental health & community wellness, adult education & training, legal services, and more.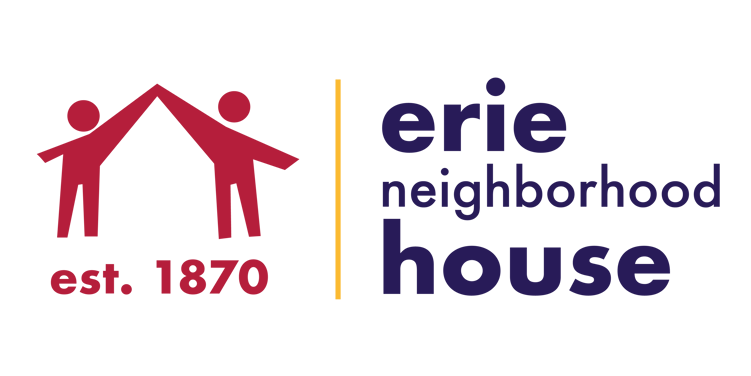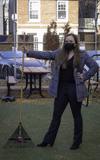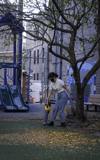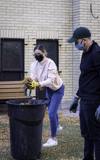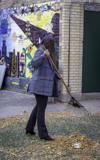 During Marcel Digital's visit, we were able to tour their facility and get some first-hand background on the organization. From there, we got right to work assisting with the upkeep of their yard, playground, gymnasium, storage, and parking lot areas. Our duties included raking leaves and sweeping parking lots and other outdoor common areas. We also helped clean and organize their storage area for theater, sports, and music equipment. It was a busy day, but all of these activities helped to take some work off of their regular staff, enabling them to give more attention to their after-school youth programs. Special thanks to Lucero Cervantes, who answered our questions and helped us jump right into it!
If you or your organization is looking to get involved with a great non-profit that is strongly committed to supporting community, visit the Erie House Volunteer page here. We are very proud to support their vision of a home with no borders, impacting lives to create powerful communities.