It's been a great start for Marcel Digital from the Search Engine Optimization side of things. Our clients saw an average traffic increase of 25% to key focus pages, resulting in over 200,000 more sessions in Q1 2017 over Q1 2016.
"Our approach is simple - we use best in class tools to enhance the online experience by providing valuable, relevant content to target searchers, and improve the route that users take to find the answers for which they are searching. Relevance and user experience is key." - Joe Stoffel, Digital Marketing Specialist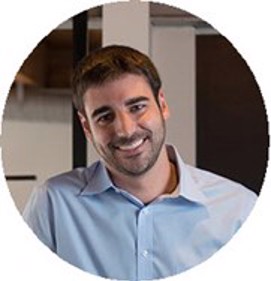 Marcel Digital has had the privilege of working with some of the biggest respective industry brands over the years and one of the reasons for our success is rigorous conversation and collaboration with our clients. Not only do our SEO services abide by search engine best practices and guidelines, but our comprehensive SEO strategies combine elements of:
Every campaign is goal focused and unique - meaning as your partner, we discuss the goals you are trying to achieve and use data-driven decision making to create a truly one-of-a-kind holistic strategy to achieve and exceed those goals. Since 2003, our success has been based our clients success. We're not just your digital marketing agency, we're your trusted business partner.
As a Google Certified Partner, Marcel Digital's digital marketing strategies focus on data to drive our decision making to achieve your goals. Whether it's Search Engine Optimization or Web Development, Paid Search or Google Analytics, Marcel Digital is here to answer any questions you may have or to tell you more about how we can be your trusted business partner. Reach out today, our experts are here to help!