We're taking a break from our regularly-scheduled content to give a big shoutout to our client partners at SEKO Logistics, who are making a real-world impact in uncertain times. As unrest in Ukraine persists, SEKO is uniting members of the global logistics community to help those most affected.
Donations from around the United States have been made in support for the people of Ukraine, but this also creates a larger challenge of getting these supplies overseas. By leveraging their partnerships and expertise, SEKO is able to connect the United States to Europe and facilitate these donations. This means coordinating flights containing urgent medical supplies to arrive in Ukraine in a timely manner.
To make all of this possible, SEKO partnered with Airlink, a global humanitarian organization. They have a long history of delivering aid to communities in crisis through airlift and logistical solutions, supplying materials to non-profit partners around the world. SEKO has already committed $150,000 to the delivery of medical, food and other critical supplies into Ukraine and surrounding countries, but that's not all.
Marcel Digital built a custom webpage with SEKO to help inform partners of these efforts and to collect ongoing donations. 100% of all collections from SEKO's website go towards relief efforts around Ukraine and other communities in crisis. Take a look at the photos below to see how SEKO is putting charitable donations into action.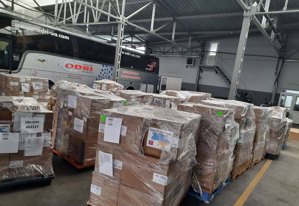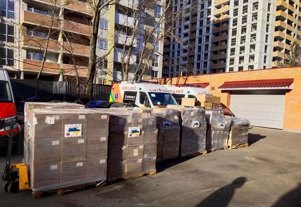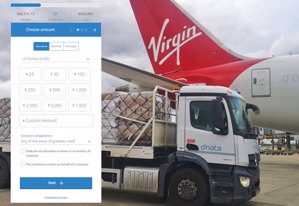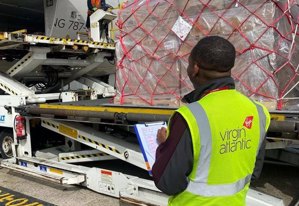 Visit SEKO's Ukraine Relief Page to learn more and make a donation
Alongside Airlink, SEKO teamed up with Project C.U.R.E., Convoy of Hope, and AFYA Foundation to achieve the following:
300+ Pallets shipped by air and ground to date
$150k SEKO donated transportation services for Ukraine
$200k Fundraising goal for Airlink
The Marcel Team is honored to be able to assist and contribute to these efforts with SEKO Logistics.