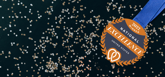 For more than a decade, UpCity's mission has been—and continues to be—to help businesses find B2B service providers they can trust. The UpCity Recommendability Rating was developed to determine a service provider's credibility and recommendability, giving UpCity the confidence to recommend them to the more than 2 million businesses that visit their site.
Each year, UpCity analyzes and scores more than 70,000 service providers based on their UpCity Recommendability Rating and acknowledges the top national and local providers with an UpCity Excellence Award. The results are in, and we won!
We are proud to announce that Marcel Digital has been recognized as not only one of the best B2B service providers of 2022 in the Chicago area, but also one of the top B2B providers in the United States by UpCity!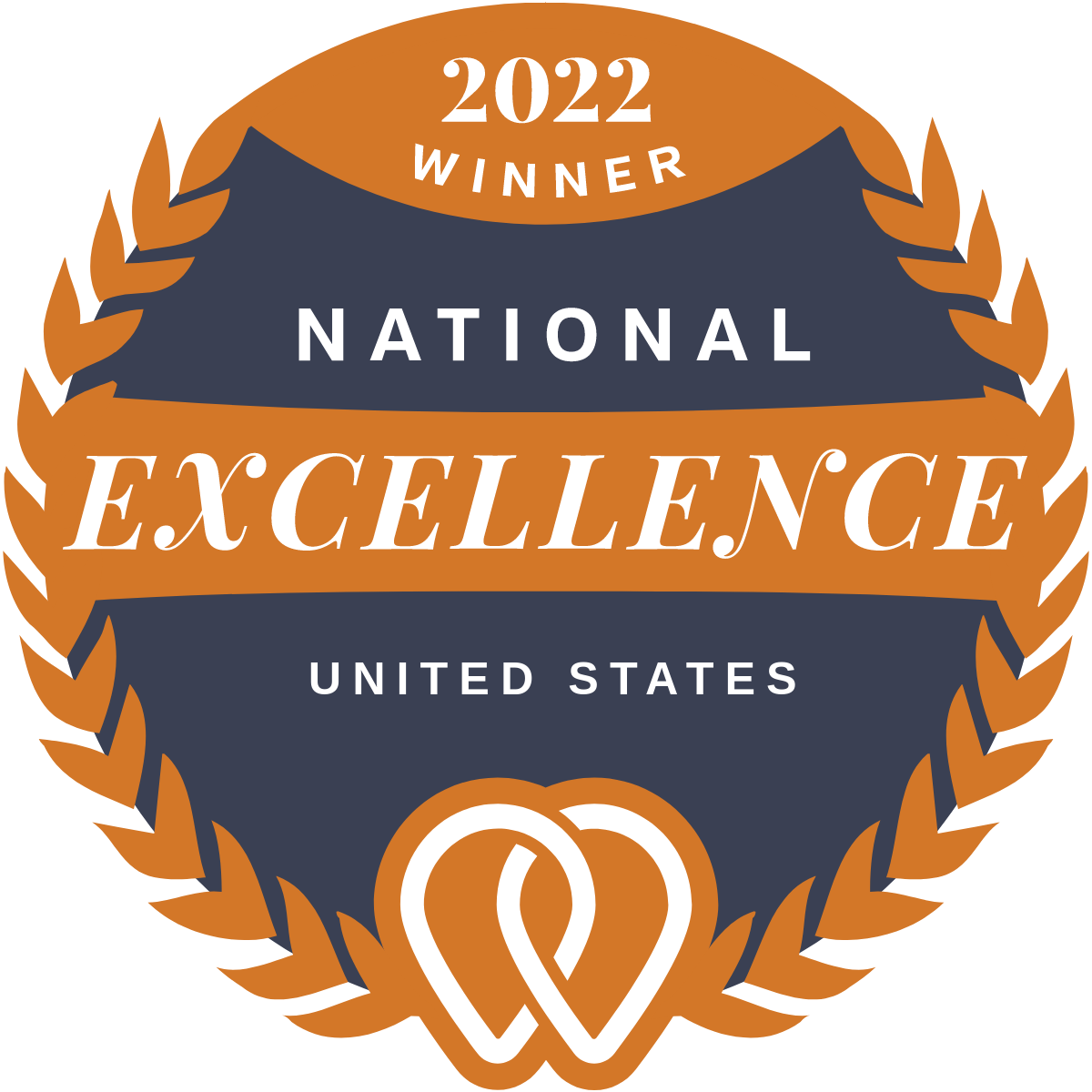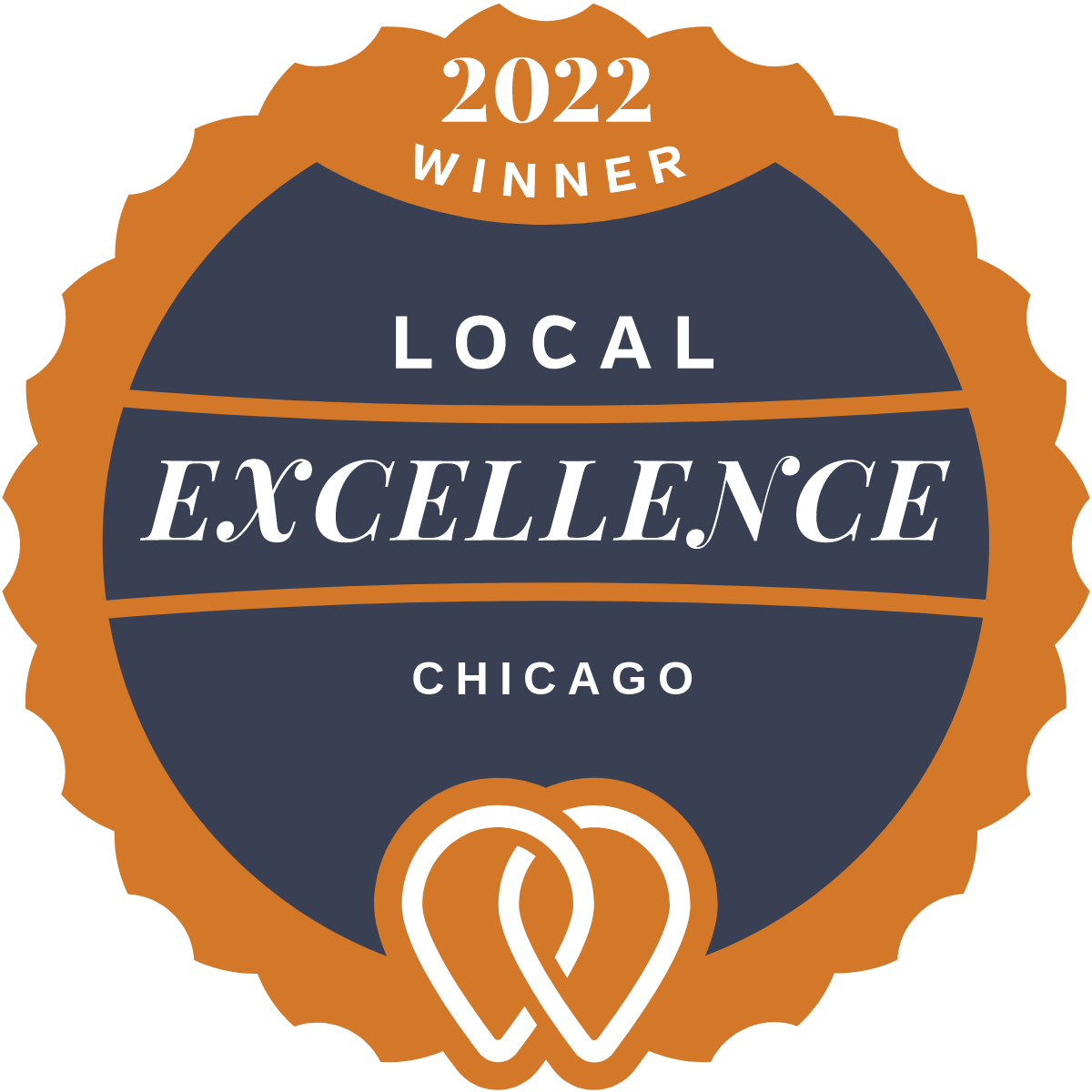 Dan Olson, CEO of UpCity, had this to say about Marcel Digital:
"Marcel Digital has been a part of the UpCity community for quite some time now, and we're glad to have them! Their commitment to ensuring every client receives top-notch support and care goes well beyond what other agencies demonstrate. Congratulations on being named a 2022 Excellence Award winner."
—Dan Olson, CEO, UpCity
This recognition has been driven in large part by our 4.9-star review rating on UpCity. Here are a few of our favorite pieces of feedback we've received from our incredible customers:
"The Marcel Digital team always comes up with data-driven approaches to increase our Return on Advertising Spend. They have also helped us with increasing our conversion rate using their expertise in CRO." - Colin G., August 2021
"The team at Marcel Digital is a pleasure to work with. Their project managers and developers are all extremely personable and adept in their areas of expertise (project management, design, Umbraco, etc.). As the leader of a small, but busy, marketing department, we have grown to really enjoy Marcel's clear and simple SOWs and project plans. Look forward to continuing our relationship with this company!" - Jennifer G., May 2019
It is an incredible honor to be recognized as one of the top companies in Chicago and in the entire U.S. Thank you to UpCity for this award and thank you to our clients for your trust and support over the years.
Learn more about the UpCity Excellence Awards.