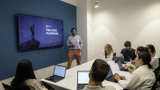 Why is a project manager for a web development project so important?
Your website is your digital storefront no matter what business you are in, and a website is never done. Web development projects need to be approached from a holistic perspective—navigation, site structure, menus, design, and even the CMS you use, are all components important to a successful web dev project. Did you know, if done right, a web development project could yield up to seventy percent more organic traffic?
Web development projects can be costly, especially if there is a migration from one CMS to another, a large SEO web development project, or even something like a rebranding or site refresh. A typical website development project can cost between a few thousand dollars all the way to six figures, depending on the size and scope of the project and the business. Meaning, there's a lot of work to be managed, and a lot of budget that needs to stretch across tasks. Starting a web development project? You need a project manager to ensure the budget is managed properly and that all goals and objectives are met for the initiative.
The Role of The Web Project Manager
So what exactly is the role of a web project manager? Web project managers ensure timely completion of projects by monitoring milestones and deadlines, and ensuring the business requirements of stakeholders are met. The web development project manager will help bring together the entire web project team which could include website developers, a development team, designers, writers, and executive sponsors. Web development project management is a special beast because you don't want any downtime on your website—that could mean lost sales or a bad first impression. It's critical you choose an experienced, highly-recommended company to help you with your website development project.
Web development project managers manage the entire web project from end to end from planning all the way to go-live. If you're wondering how to manage a web development project, the first step is to assign a dedicated web project manager. They are responsible for website strategy, planning, ensuring the budget and deadlines are met, as well as facilitating communication between stakeholders and ensuring top-quality results. There are also differences in how web project managers approach web development projects, such as agile versus waterfall. Not every web development agency uses the same project management process, so you'll want to know which one they utilize before choosing outside help. Project managers that utilize agile project management for web development have more time to test and iterate on changes for a greater impact on website traffic.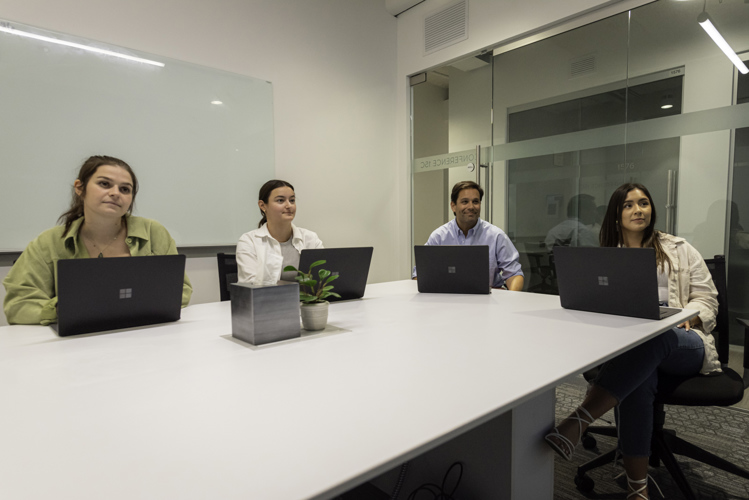 Strategy & Planning
Website project management includes outlining the scope of the project, the strategy, and proper planning before any work begins. Companies should start with a list of requirements and goals, which is often the primary responsibility of the Project Manager. What will the web development project accomplish? By what dates? What other business initiatives may impact the delivery of the web development project? Who are the stakeholders that need to be involved in the project both internally and externally? Across which departments? Who is the executive sponsor of the project? Project managers are heavily involved in outlining the scope and implementation of web development projects. A good project manager is also excellent at interviewing stakeholders to pull out key requirements that may or may not be initially listed in a project kick off document. 
Building a Budget
Web development project managers are also tasked with creating a line-item budget for the project. It may include things like payment to third-party vendors like designers, writers, budget for external consultants to help migrate the content, funds for procurement of a new CMS (content management system), or even things like an allocation for a whole web design agency.
Creating Deadlines
Web development projects are typically long, which means they are subject to scope creep. The project manager for a web development project needs to pay close attention to deadlines, but also be brave enough to set aggressive, yet attainable deadlines for all stakeholders, while also remaining cognizant that there are also other projects which stakeholders need bandwidth to complete (i.e. business as usual.)
Facilitate Communication
Web project managers for web development projects facilitate communication between stakeholders and project team members, setting the cadence of meetings and also controlling which stakeholders are invited to which parts of the project. They must balance keeping all informed, and also who is responsible for which decisions on various parts of the project, which is often a difficult balancing act—too much information to too many stakeholders, very large meetings, or too many check-ins may actually slow down the web development project considerably.
Starting a new web development project soon?
Our dedicated project managers will ensure that everything runs smoothly.
Quality Assurance
Another important reason web PMs are so important is for quality assurance. The project manager for the web development project is also responsible for ensuring that the project is ultimately successful and the work completed is high-quality. The project manager should have already identified a few key stakeholders to do QA sweeps at various points in the project. For example, web copy should have a once over by the lead copywriter, design should have a QA check by the lead designer, and so on for typos, layout mistakes, missing components, etc.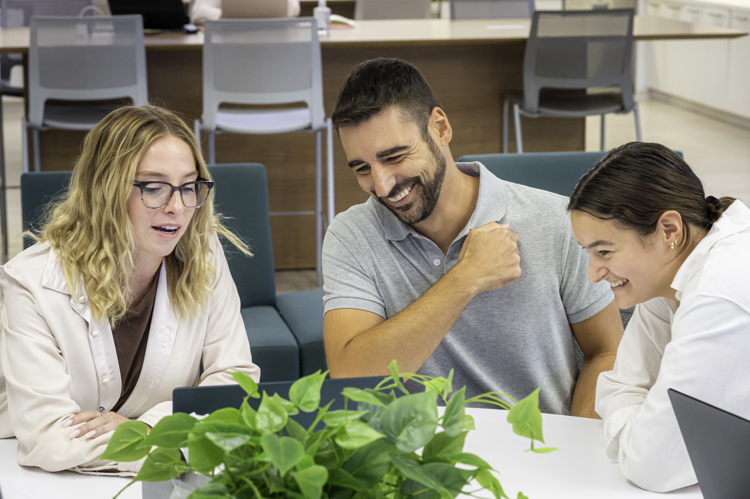 Marcel Digital Web Development and Marketing Services
Now that you've seen a web development project needs a project manager you may be wondering if you are able to complete the project in-house or if you'll need external help. The web development project management process is imperative, and up to 39% of projects end up failing that don't have a dedicated project manager to keep things running smoothly. That's where we come in. Meet the team to see how we can help you with your web development project. You can read more about our agile project management methodology here and why agile projects get the best results. Marcel Digital's web development services always include a dedicated project manager to ensure your web development project goes smoothly. Ready to learn more? Contact Us