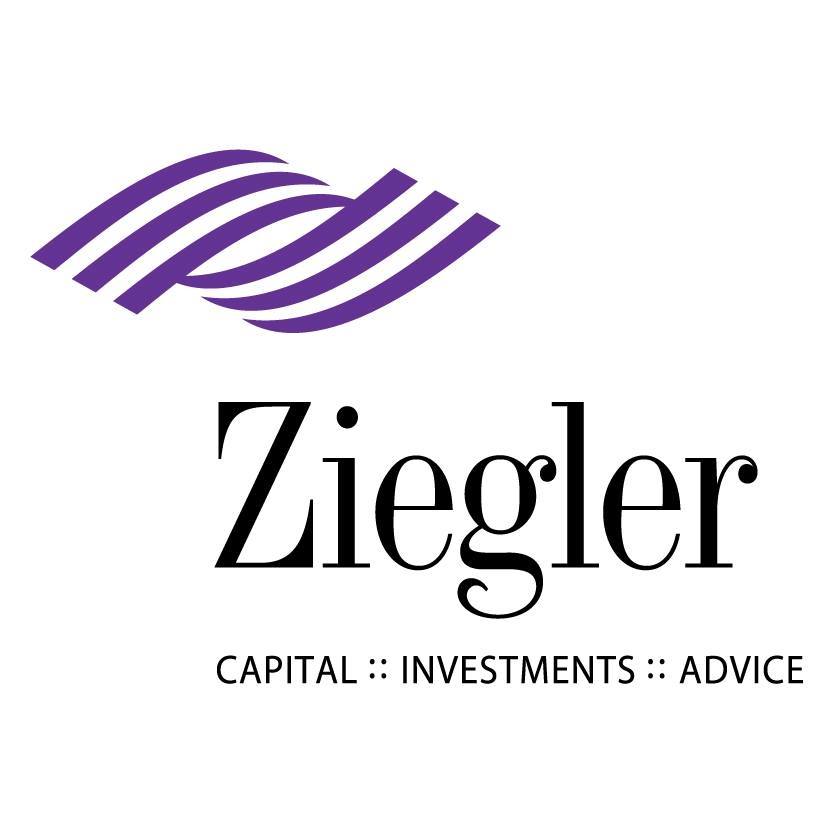 Ziegler is a privately held investment bank, capital markets, wealth management and alternative investments firm. The company needed a new website to refresh their online image, to provide more information and education to prospective investors, and to utilize an easy-to-use CMS in which they could quickly and efficiently make changes to the website to keep the content fresh.
Increase in overall conversions
Increase in overall conversion rate
The Challenge
Marcel Digital was tasked to implement a platform for Ziegler that would not only be simple to use but also powerful enough to scale should enhancements be required in the future. Marcel recommended utilizing the Umbraco CMS as this solution, due to its highly customizable grid editor. This feature would allow the team to customize page layouts based on specific content needs on an ongoing basis.
The Solution
Marcel Digital's in-depth analysis began with the data. As a Google Certified Partner in both Google Analytics and Google Tag Manager, we focused on where the website was seeing the biggest issues and prioritized our efforts to enhance the overall usability and structuring of the website's content. From there, we then leveraged user testing to help shape and influence our designs and development, soliciting user feedback to create a website experience that would engage the end user more effectively.
Armed with the Google Analytics data and user feedback we needed, Marcel Digital got to work on creating various designs that would better align Ziegler's business goals with their customer's goals.
When it came to content and site structure, we focused on:
Updating
Condensing
Removing
the content and web pages to help increase overall organic search performance and engagement. We then collaborated with Ziegler's content team to create a prioritized list of content needs and created an editorial calendar with deadlines that would coincide with the development and launch of the new website.
The Results
The new website provides users with information on all of Ziegler's services in a clear and simple experience. The design follows users throughout the entire website, keeping branding consistent and look and feel uniform. The Ziegler team is now able to use their CMS to create customized landing pages and content pieces and implements most website changes in-house.
Because of this new user-intuitive and navigation-friendly design by Marcel Digital, Ziegler saw an overall increase of 462% in conversions and a 513% increase in conversion rates.
Have Questions?
Our team would love the opportunity to hear more about your needs. Fill out the form, and we'll reach out to you shortly.