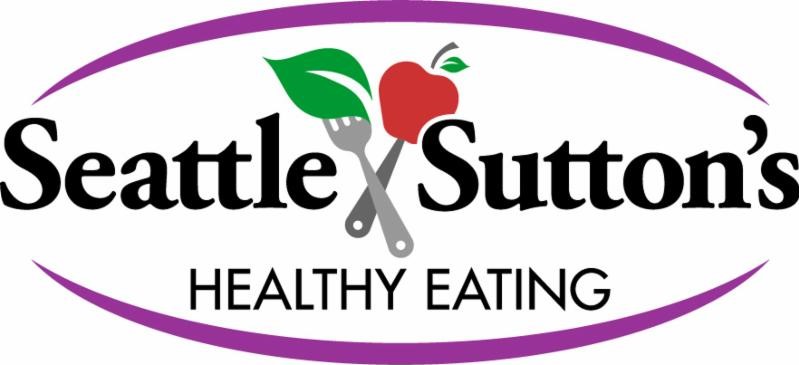 Seattle Sutton's Healthy Eating, a leader in the weight loss industry for over 30 years, needed an updated website design that would better showcase their meal menus and home-delivered meal plans. The old website presented issues with usability and did not have an intuitive buying process for the user. As a company heavily reliant on their website for customer and distributor orders, this became a top priority for their business and one that required meticulous planning and strategy.
Increase in organic sessions
Increase in overall traffic
The Challenge
The web development experts at Marcel Digital's mission was to completely redesign the website with the customer in mind both to give them a better user experience and more powerful decision-making information. Marcel Digital was also to revamp the backend administrative interface to give distributors more control over day-to-day operations and improve efficiency in order deliveries to customers.
The Research
Marcel Digital's in-depth analysis began with the data. As a Google Certified Partner in both Google Analytics and Google Tag Manager, we focused on where the website was seeing the biggest issues and prioritized our efforts to enhance the overall usability and structuring of the website's content. From there, we then leveraged user testing to help shape and influence our designs and development, soliciting user feedback to create a website experience that would engage the end user more effectively.
We then interviewed Seattle Sutton's distributors to see where their biggest obstacles were from an ordering and usability standpoint in the backend of the website. Armed with the Google Analytics data and user feedback we needed, Marcel Digital got to work on creating various designs that would better align Seattle Sutton's business goals with their customer's goals.
When it came to content and site structure, we focused on:
Updating
Condensing
Removing
...content and web pages to help increase overall organic search performance and engagement. We then collaborated with Seattle Sutton's Healthy Eating content team to create a prioritized list of content needs and created an editorial calendar with deadlines that would coincide with the development and launch of the new website.
The Solution
Applying all of our research and user feedback resulted in a total redesign front-end layout with the user in mind. We focused on creating a streamlined approach to the new ordering and purchase process that removed the obstacles presented by the previous website. We also relieved distributors of many technical headaches given by the old back-end ordering functionality and created an intuitive, user-friendly dashboard where distributors could easily update orders, schedules, and customer information.
Marcel Digital also organized and structured content on the website in a logic fashion that was easy to navigate for users but also easy to crawl for search engines.
The Results
The hard work paid off in dividends, not only were key performance indicators (KPIs) up across the board, but the new and improved Seattle Sutton's Health Eating website saw an 35% increase in the time users were spending on the site. Through content and structure efforts, Seattle Sutton's new website also saw an 83% increase in traffic from organic search and a 57% increase in overall traffic to the website. 
Have Questions?
Our team would love the opportunity to hear more about your needs. Fill out the form, and we'll reach out to you shortly.